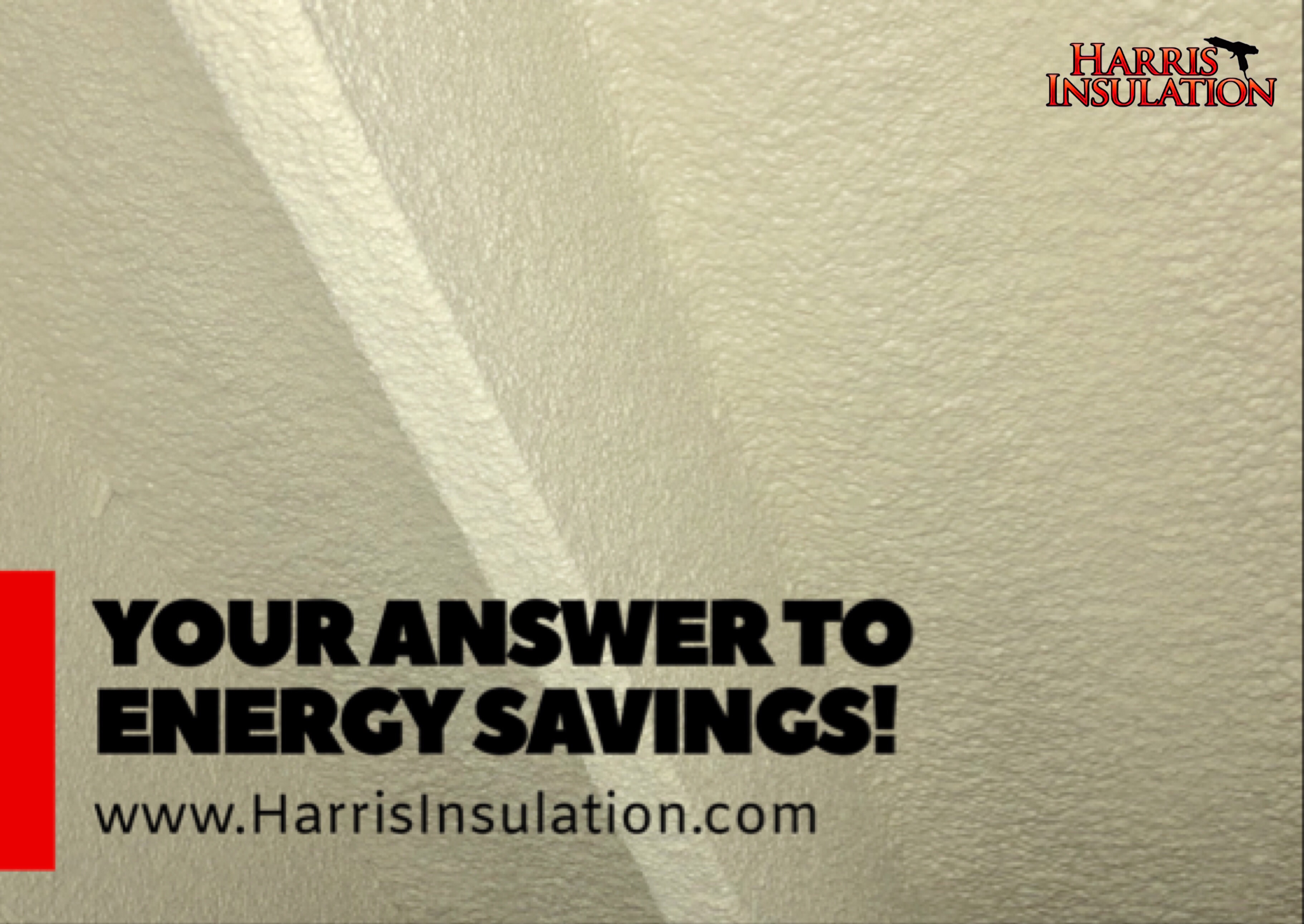 Whether it's a home or office building, strip mall or corner store, you are concerned about building performance and energy efficiency. Spray foam can help you provide long-term value in your space. With spray foam, you can enjoy many benefits like energy efficiency, durability, low maintenance, leak-resistance, wind protection, and comfortable draft-free homes or buildings.
Spray Foam Benefits
Spray foam is a high quality, versatile insulation product that can be added to a new home or installed during a renovation (or retrofit) job. It is a multi-purpose product that insulates, seals and acts as an air barrier. Certain types of spray foam serves as a moisture barrier, weather barrier, or even as a sound barrier. So, you get more bang for your buck!
What can spray foam do for you?
• Reduces energy consumption by helping prevent hot and cold air infiltration.
• Spray foam can help to provide long-term value to your home.
• Creates a comfortable indoor environment, by preventing allergens and moisture from entering the building's interior.
• Provides additional building strength, including resistance to wind uplift (closed-cell foam only).
• Offers design creativity and flexibility by fitting hard-to-reach places or complicated structures, such as domed ceilings.
• Helps reduce energy consumption, which could reduce your energy bills.
• Allows for smaller HVAC units and could reduce construction costs.
• Lowers maintenance costs and leads to reduced repairs for roofing systems.
Want a free estimate? ‭‭Call 501-412-3210 now.